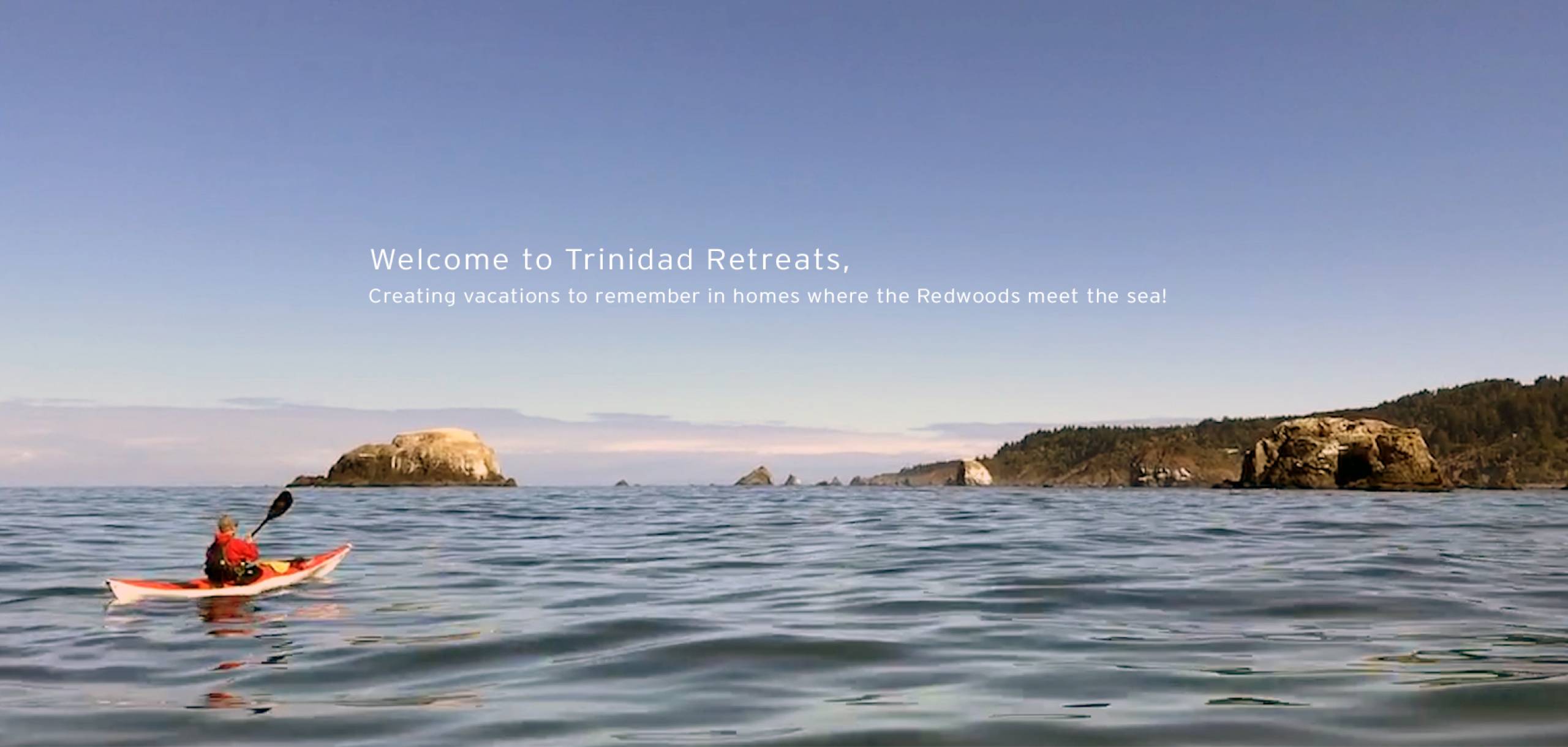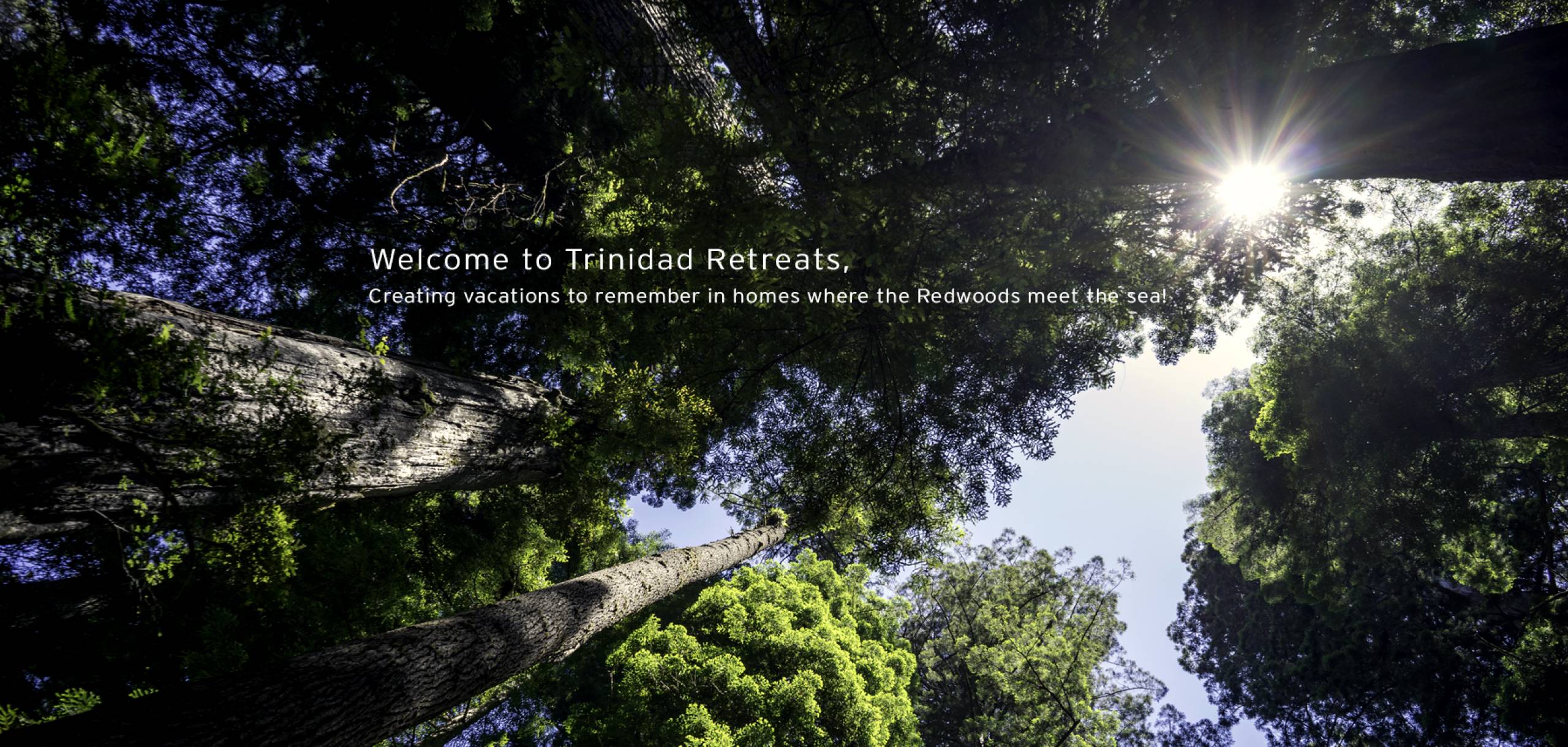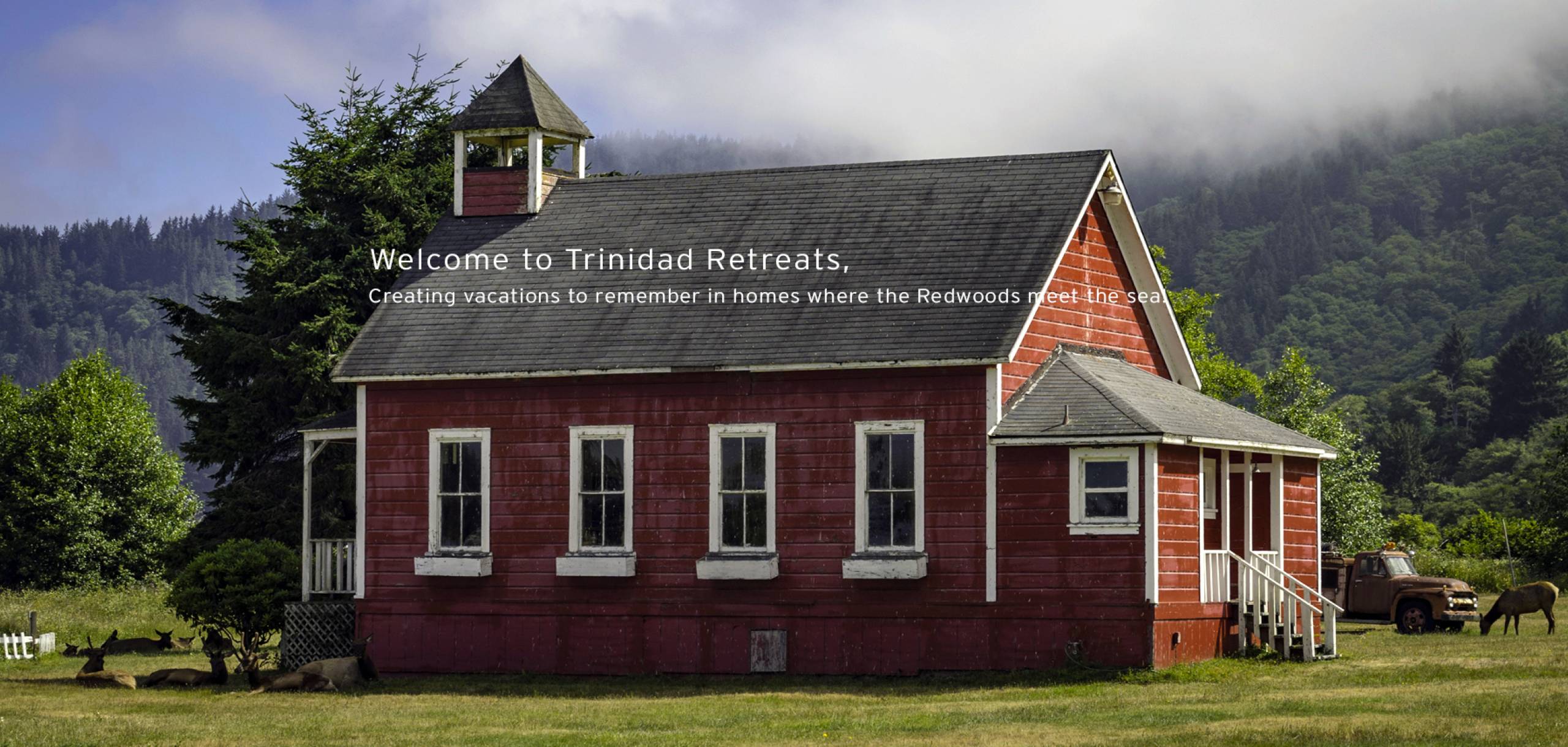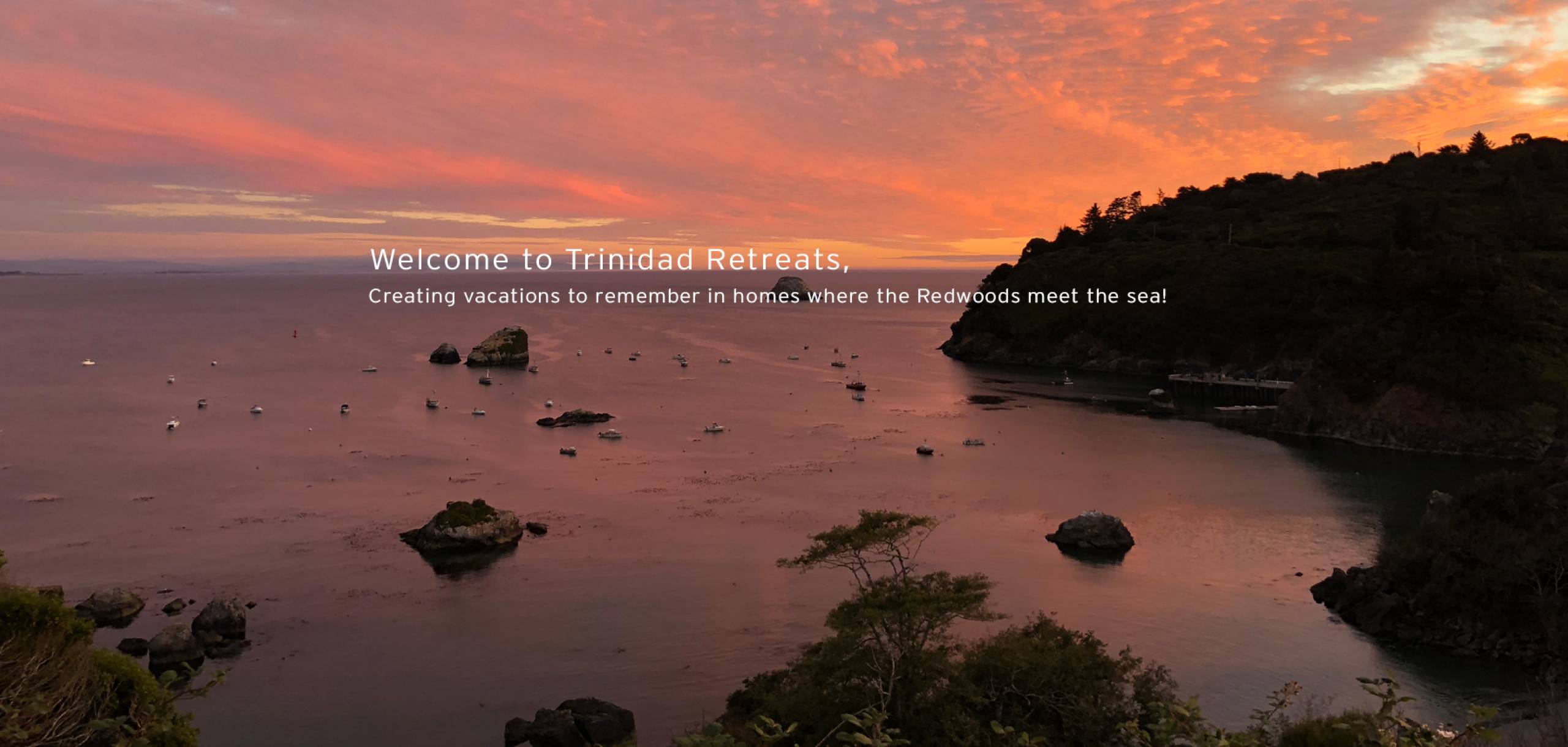 Vacation Rentals on California's Redwood Coast
Stay with Trinidad Retreat's Local Hosts 
Trinidad Retreats was founded in 1997 and was first Vacation Rental Company in Humboldt. We're friendly Humboldt County locals who love hosting guests on California's Redwood Coast.  No matter what day of the week, we're here for you. From fully stocked kitchens to tips on where to find the best surf, we value Humboldt hospitality. When you stay in one of our vacation rentals in Trinidad, Arcata, and McKinleyville, we'll help you experience the North Coast's rugged coastline, cool culture, and magical Redwood forests.
Leading Local Vacation Rental Managers on California's Redwood Coast
As the leading property managers on California's Redwood Coast, Trinidad Retreat's property managers, Reid and Jonna Kitchen work with homeowners to increase the value of their property. We manage some of the best properties on the  California's Redwood Coast including but not limited to Trinidad, Arcata, and McKinleyville.  At Trinidad Retreats Vacation Rentals, it's more than just listing your home. We care for  your home as if it's our own and we are here locally to take care of any issues 24 hours a day, 7 days a week. Our boutique-style service caters to properties styles ranging from rustic cabin to high-end luxury homes and is specifically designed to maximize quality customer service and homeowner revenue. Our mission is to make the process easy, safe and profitable.




Property Management on the Redwood Coast
Trinidad Retreats works with property owners to increase the value of their vacation home rental investment. Specializing in the town's of Trinidad, Arcata, and McKinleyville, we manage vacation properties throughout California's Redwood Coast. We pay attention to the details and utilize the latest technology. Through careful guest screening, professional photography, quality housekeeping, and modern marketing, we build partnerships that work for our owners. 


Full-Service Vacation Planning 
We are the first vacation rental company to offer a wide range of activities that will appeal to travelers of all ages. Jonna and Reid, our owners, have lived in Humboldt County over 20 years. We know all about our areas special attractions, hiking trails, aquatic activities, great dining, etc. and we want to share our knowledge with you. We have a "Welcome App" that lets us share all of our recommendations with you. It's like having a concierge right at your fingertips!
Our homes include all of the amenities guests need when wanting to relax while on vacation including: Fully stocked kitchens - Quality bed linens and towels - Paper products - Soaps: including hand soap, shampoo, and dish soap - Barbecue and wood supplies
Jonna and Reid are available 7 days a week and our mission is to help you find the perfect "Vacation Home to Remember!"