New Homeowner Referrals
We are offering a commission to you for referrals. If your referral becomes a Trinidad Retreats rental vacation home, we will pay a commission on the first week-long rental.
We strive to make every homeowner's experience with Trinidad Retreats a good one, and we hope you will feel comfortable recommending us to your family and friends. If not, please let us know.
Thanks for your help.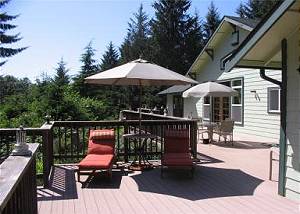 Spruce Grove~Hot Tub, Large Deck, Open Floor Plan~
Beds: 3 Baths: 2 Sleeps: 8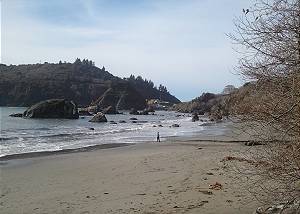 Parker Creek Cottage~$150 Low $175 HIgh, Wifi, Cable, Pets
Beds: 2 Baths: 1 Sleeps: 4